Services
These are the services we offer to cover all your technology needs.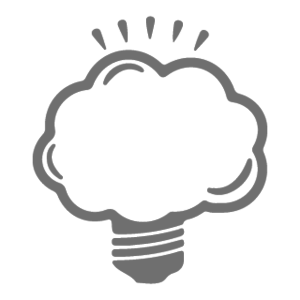 We take your venture to the next level. This is innovation to the core. We'll change the way you customers engage, relate, feel, and interact with your business.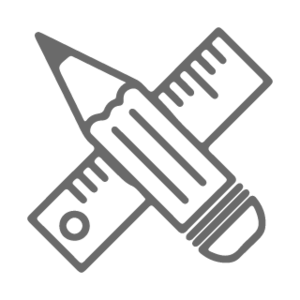 If you want to take what you offer one step further this is what you need. Simplify interactions, augment engagement, create experiences.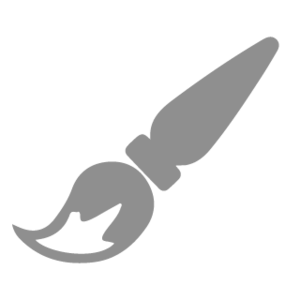 The customers you aim at will get to you. We help you take your brand to the next level. You brand will be perceived as one of a kind.
Are you ready to grow?
We are sure that if we work together we will do something wonderful.